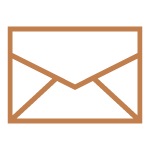 Step 1 – Contact our Research Office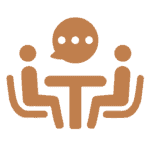 Step 2 – Meeting to discuss your idea/proposal/request
You will meet with our R&D colleagues (i.e. coordinator clinical R&D, beam line scientist, data manager, etc) to discuss your idea/proposal or request in detail.

Step 3 – Checklist preparation
Together with the R&D colleagues you will fill in and prepare the checklist needed to collect all practical information. Depending if you apply for preclinical or clinical facilities, checklists will differ.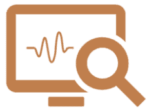 Step 4 – Evaluation is communicated
Your idea/proposal or request is evaluated and you will be informed by our Research Office on the evaluation outcome.