Scientific conference: The Implementation & Collaboration Hub 2019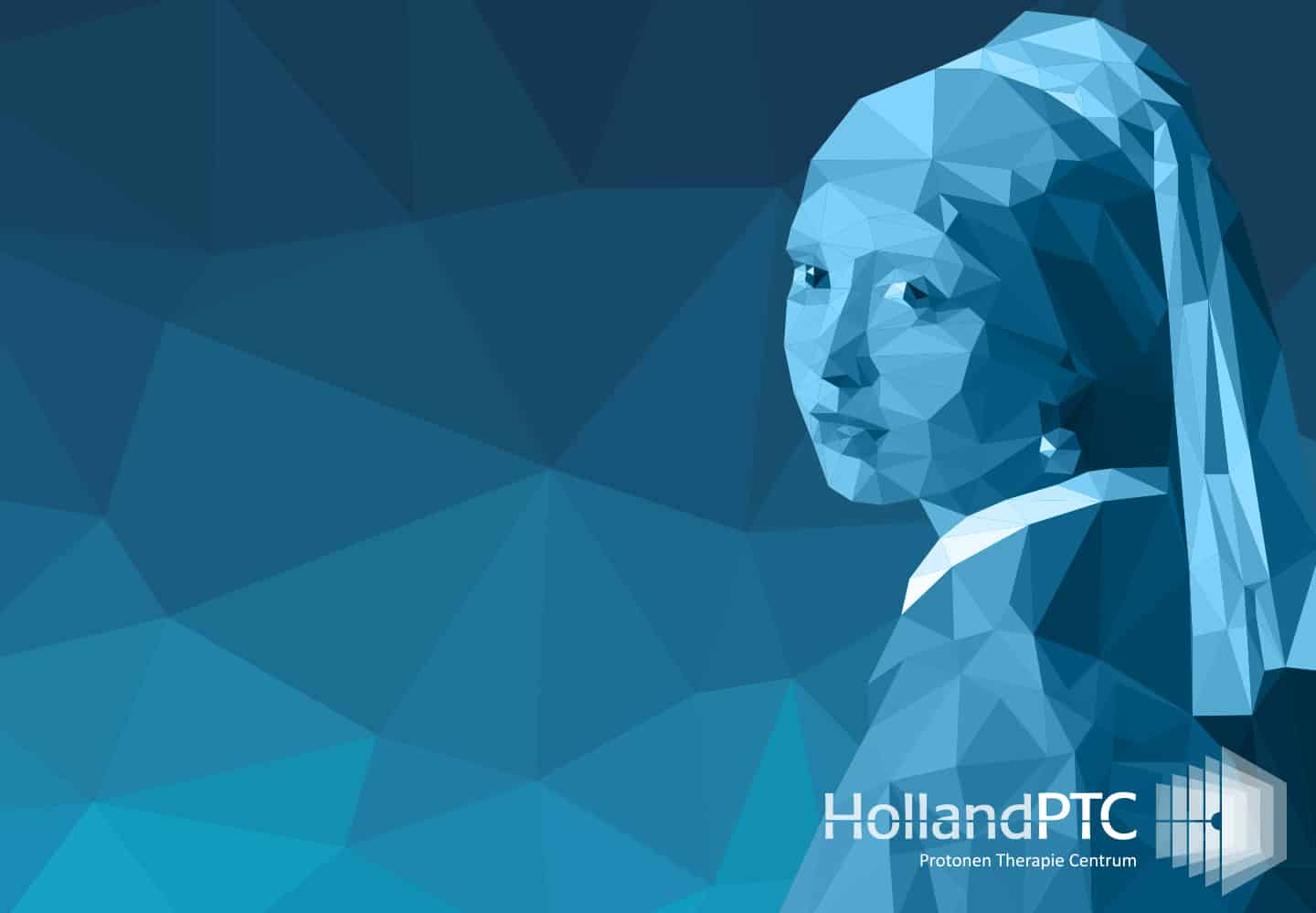 HollandPTC presents the proton therapy 'Implementation and collaboration hub 2019'
One and a half days of national and international speakers, speeches, pitches and workshops will bring you the latest discussions on the research into proton therapy implementation and the value proposition. You will be challenged to participate in these discussions.
Programme
Thursday 10 October
9.00 – 9.30 hours: registration
Hub Johannes Vermeer and protons, chair: Peter Huijgens

The HollandPTC consortium approach for care and R&D by Marco van Vulpen, HollandPTC
Integration of a technical university in het proton value proposition by Dennis Schaart, TU Delft

Hub Collaboration is the new way of competition, chair: Dennis Vriens

Protonsinspire.eu by Karen Kirkby, University of Manchester
Radiotherapy and proton therapy in Europe – access, utilization and need for evidence by Cai Grau, Aarhus
Panel discussion: What are and how to cope with the hurdles in collaboration for value, with Peter Huijgens, Cai Grau, Karen Kirkby

Workshop: agile collaboration in care by Rini van Solingen
Hub not only looking at Grays for the tumor, chair: Coen Rasch

Integrating immunotherapy with proton therapy by Dirk de Ruijsscher, Maastro Clinic
The biological and clinical value of normal tissue preservation by Rob Coppes, UMCG

Hub Protons stop in tissue, chair: Remi Nout

Pitches by HollandPTC consortium researchers
Robust evaluation in a dynamic environment by Mischa Hoogeman, HollandPTC

16.45 Musical end of the day
Friday 11 October
9.00 – 9.30 hours: registration
Hub Proton therapy is a national and joint therapy, chair: Ton van der Steen

The HollandPTC program for Health Technology Assessment by Hedwig Blommestein, Erasmus University
Learning from (hi)story: the introduction of robotic surgery into the health care system by Payam Abrishami, Zorginstituut Nederland
Panel discussion: Societal challenges in proton therapy, with Payam Abrishami, Hedwig Blommestein, Maria Jacobs, Hans Langendijk

Hub Towards a 'Critical mass', chair: Jaap Zindler

The view of Dutch health care insurance on proton therapy by Jolanda Gehlen, CZ
Management of a radical innovation: proton therapy by Maria Jacobs, Maastro Clinic
The influence of the introduction of proton therapy to photon therapy by Hans Langendijk, UMCG

13.00 hours: Closure and practical information by Menno Riemersma, HollandPTC
16.00 hours: inaugural speech 'Kritische massa' by professor Marco van Vulpen
Location
Conference: Inntel hotel, Leuvehaven 80 in Rotterdam
Inaugural speech: Academy building university of Leiden, Rapenburg 73 in Leiden
If you have any questions, please contact Astrid Noorland on secretariaat@hollandptc.nl.
Accreditation for radiation oncologists and clinical physicists has been applied for from the NVRO and NVKF.