4D treatment workshop on particle therapy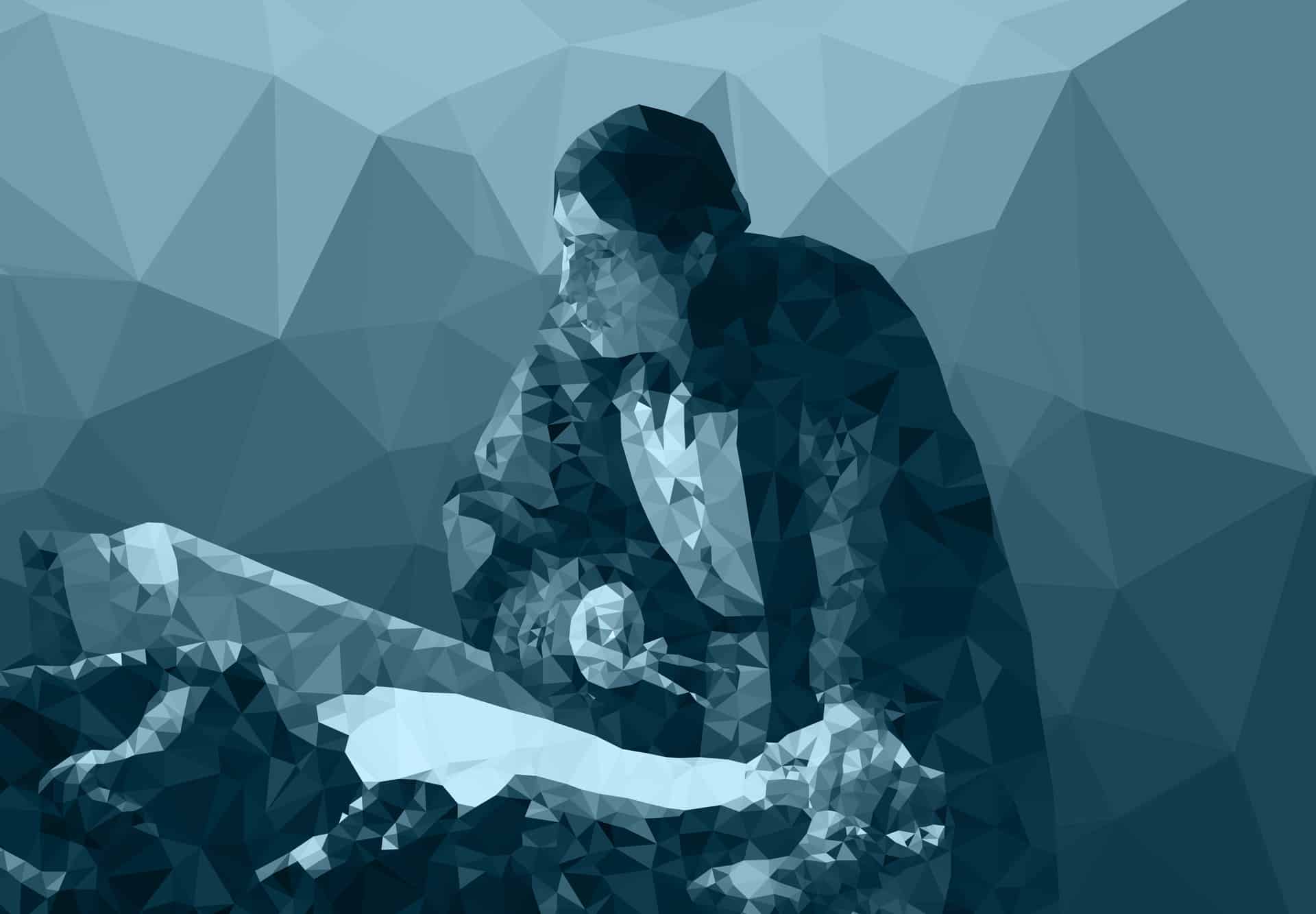 2 days of interactive and interesting lectures: from basic lectures about clinical implementation and the current status, over 4D dosimetry and imaging towards the discussion on online adaptive proton therapy and the potential and risks of high dose rates and advanced methods to minimize the motion. In addition, there will be an extended poster sessions with a poster award.
We've reached the maximum number of participants. If you would like to be put on the waiting list, please contact Astrid Moerman via a.moerman@hollandptc.nl.
Programme
Friday 12 november 2021
9.30 – 10.00 hours: registration
Perspective
Welcome by Mischa Hoogeman and Barbara Knäusl
Clinician's perspective on 4D proton therapy by Marco van Vulpen, HollandPTC, The Netherlands
Physicist's perspective on 4D proton therapy by Mischa Hoogeman, HollandPTC, The Netherlands
Q&A perspective
12.00 – 13.30 lunch
Current status
Poster pitch
Learning from the MD Anderson experience – how to manage moving targets? by Thomas J Whitaker, The University of Texas, MD Anderson Cancer Center, US
Do we currently see what we treat?
Q&A on current status
15.00 – 15.30 coffee break
Debate
MR vs x-ray guided proton therapy – which way to go? Aswin Hoffman, OncoRay Dresden, Helmholtz-Zentrum Dresden-Rossendorf, Germany vs Dennis Schaart, TU Delft, The Netherlands
16.45 – 19.00 Apero, posters and tour
19.30 Dinner in Delft
Saturday 13 november 2021
8.00 – 8.30 coffee
Moving to the future
Motion management for indications beyond the thorax region by Per Poulsen, Aarhus University, The Department of Oncology, Denmark
Dosimetry in 4D by Hugo Palmans, MedAustron Center for Ion Therapy and Research, Wiener Neustadt, Austria
Q&A on moving the future
Poster pitch
10.00 – 10.30 coffee break
Future
How to stop a tumor that moves with respiration? by Nicolas Peguret, Clinique des Grangettes, Geneva, Switzerland
How to get FLASH moving? by Bethany Rothwell, University of Manchester, and Mat Low, Christie NHS Foundation Trust, UK
How to do daily adaptations in proton therapy? by Stine Korreman, Aarhus University, Department of Medical Physics, Denmark
Q&A on future
13.00 – 14.15 lunch
Round table
4d treatment planning: round table discussion lead by Antje Knopf, – Cancer Research Center Cologne Essen, Germany
15.15 – 15.30 Closing remarks
If you have questions about the organisation of the event or the registration, please contact Astrid Moerman via a.moerman@hollandptc.nl.